Welcome to J.Lewis Bowker Fine Art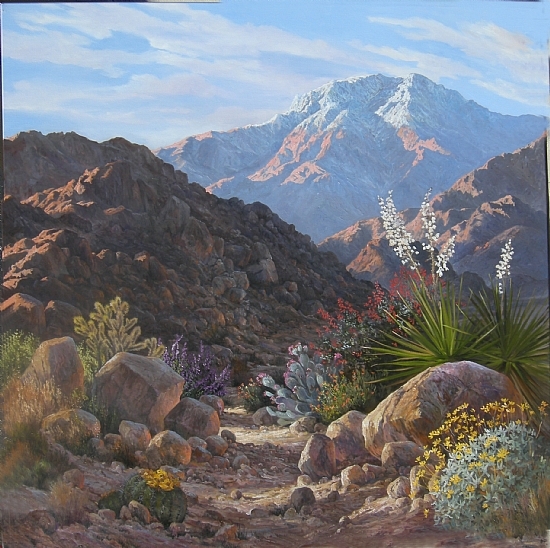 It will be a year in May since the Palm Desert gallery closed. I have not made any decision to associate with another gallery. My latest activities have been to assist my son Jed in establishing his career as a fine artist. He is now being represented by the beautiful CLASSIC GALLERIES in Palm Desert and Carmel.
I will be doing some artwork for special clients as commission only. If you have special needs, you are welcome to contact me personally. Jackie Lewis Bowker 1666 Nunnwood Lane, Grants Pass, Oregon 97527. 541 226-1056
You may also respond through this Web site or jlewisbowker@aol.com. I look forward to hearing from you.
Artfully yours, Jackie